~ A big "Thank you" to Ted and Shemane Nugent for guiding us to these amazing organizations ~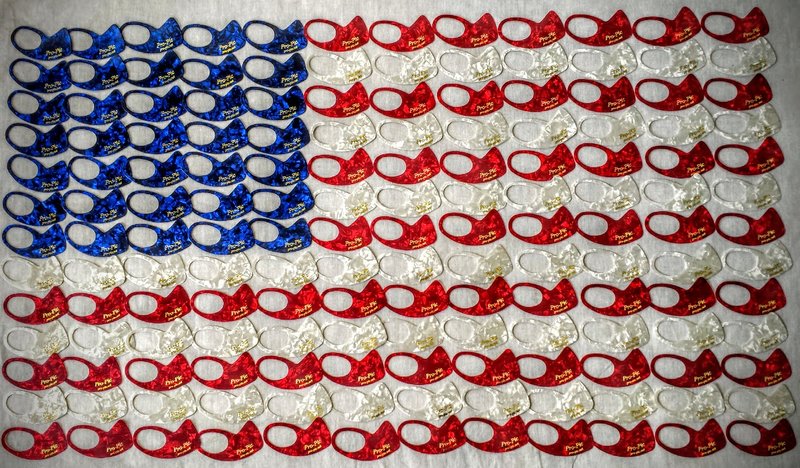 Chad joined the United States Marine Corps in 2001, becoming a MOS 6071 ground support equipment mechanic. He attended "A" school in Pensacola, FL, "C" school in Jacksonville, FL He was attached to HMLA-775 out of Johnstown, PA, responsible for all maintenance on ground equipment used to service Huey and Cobra helicopters.

Chad served 2 tours at Al Taqaddum airbase in Iraq and in 2006 he chose to end his active service career to spend more time with his lovely wife, Lynn and their pooch, Roxie.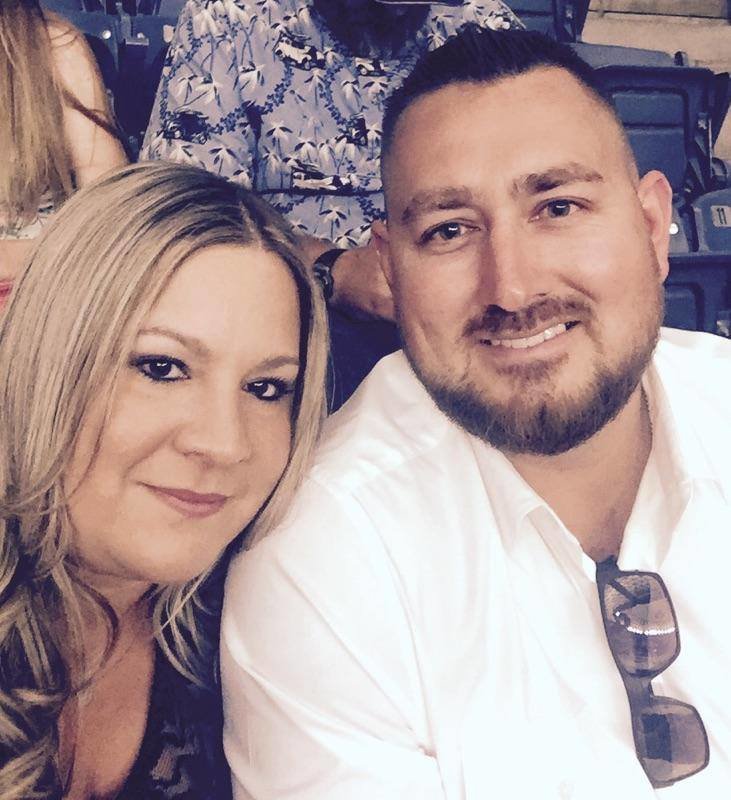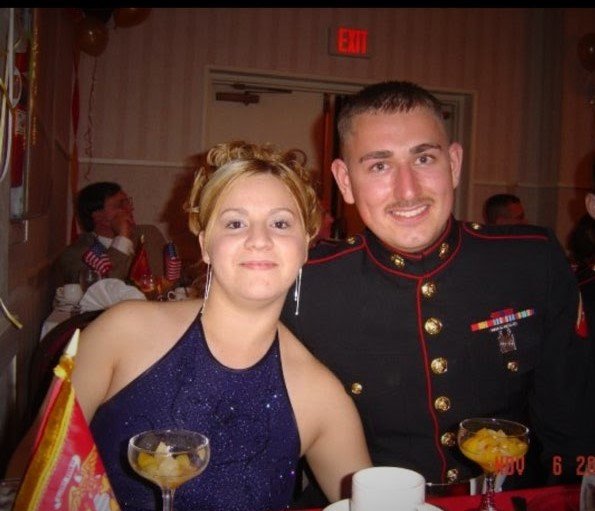 ~This Heartfelt Gift is One Worth Sharing~
Thank you, James, for sharing such a kind act with us. We're honored to post it on our page. We also want to say "Thank You" to you and your friends for your brave service.